Teen Mom: Taylor Selfridge on Losing Baby to Vanishing Twin Syndrome
Posted 2019/12/0340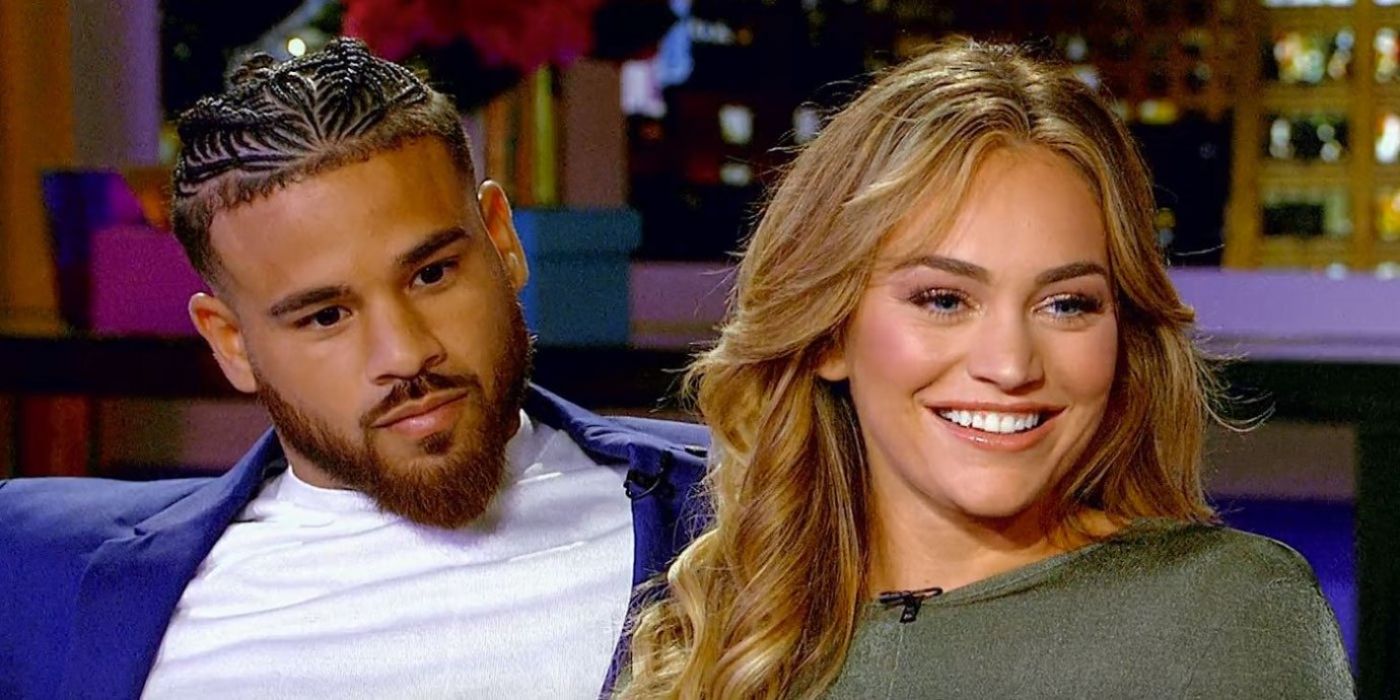 Taylor Selfridge, of Teen Mom OG, is clearing a few things up regarding her pregnancy. The star recently revealed that she was originally pregnant with twins, but she is now only expecting one baby. However, Selfridge rejects the idea that she had a miscarriage. Instead, she wants people to address the situation by the medical term: vanishing twin syndrome or disappearing twin syndrome.
Selfridge first joined the MTV family when she starred on Are You The One season 5. Although she fell in love with someone who wasn't her match on the show, the relationship didn't work out. She then went on to star on Ex On The Beach season 1, where she met The Challenge alum Cory Wharton. Wharton's daughter with other Challenge alum Cheyenne Floyd was still very young, adding a new twist into his relationship with Selfridge. Still, the pair coupled up almost immediately, but broke up soon after filming ended. Earlier this year, the pair announced that they were back together. In early October, they announced their pregnancy on Instagram.
Related: 10 Fakest MTV Shows (And 5 That Are Totally Real) 
Last Wednesday, Selfridge posted an update on her pregnancy to her Instagram story. She announced that she was now 19 weeks along, and that both she and the baby are happy and healthy. She also mentioned that she and Wharton found out a few days after their official announcement that they were actually supposed to have twins, but she lost one baby. Speaking to Us Weekly, Selfridge stated the disappearance of her baby is due to a condition called vanishing twin syndrome. "We went in for a check-up on our baby and they had found a separate empty sac," Selfridge explained. "So, we didn't know that we had twins before that."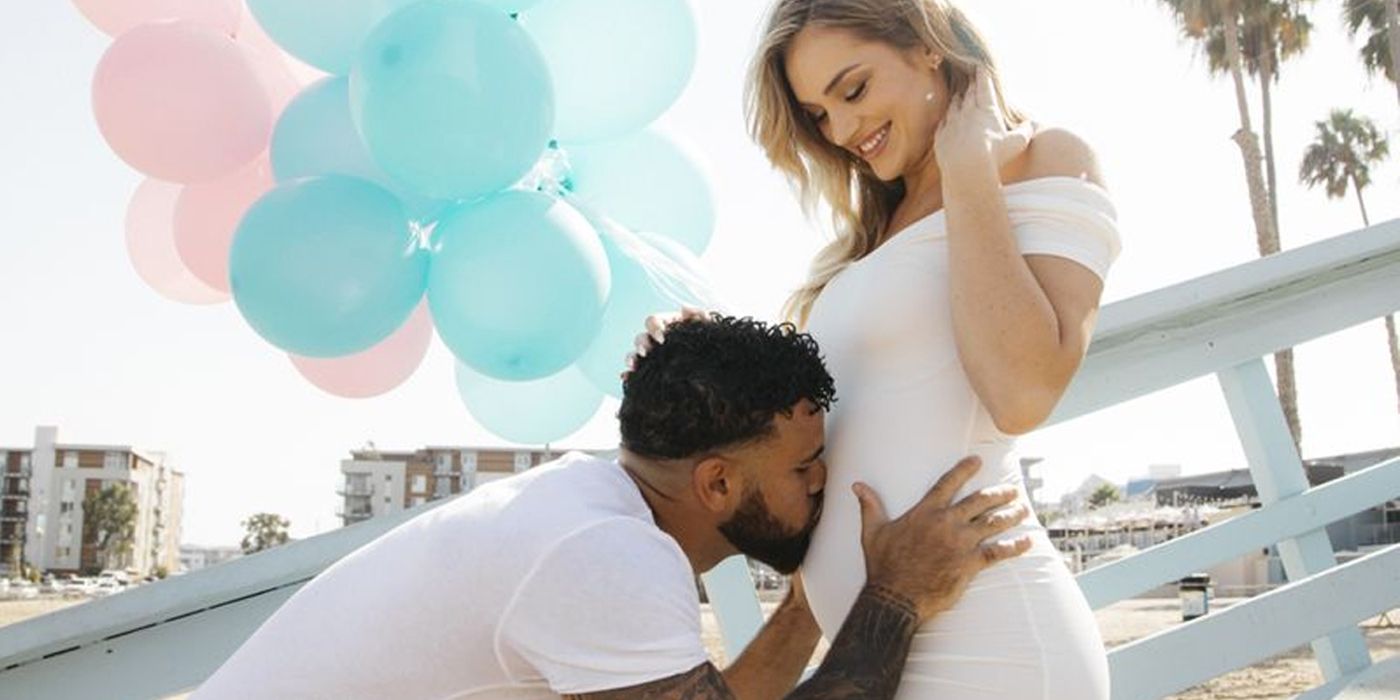 Even though Selfridge doesn't like that people are referring to her loss as a miscarriage, she also stated that she was very upset after the news. "I was so stressed out during the first trimester that I was afraid it was my fault that happened and that's what I struggle with now," she said. However, she also went on to say that the baby is very healthy and that she and Wharton have no genetic issues to worry about after a series of tests. "We're very happy about that," Selfridge said.
Although Wharton has been open about the fact that they weren't trying to have a baby, the pair seem excited to enter this new phase of life together. While the loss of one child has to be confusing and difficult to deal with, the news that their baby is healthy and free of issues has to be of some comfort. Although Selfridge felt some guilt at first, she now seems focused completely on bringing a healthy child into the world.
More: Teen Mom OG Amber Portwood Has Baby News 
Source: Us Weekly