Halo is Steam's Top-Selling Game Right Now Thanks to Reach
Posted 2019/12/0340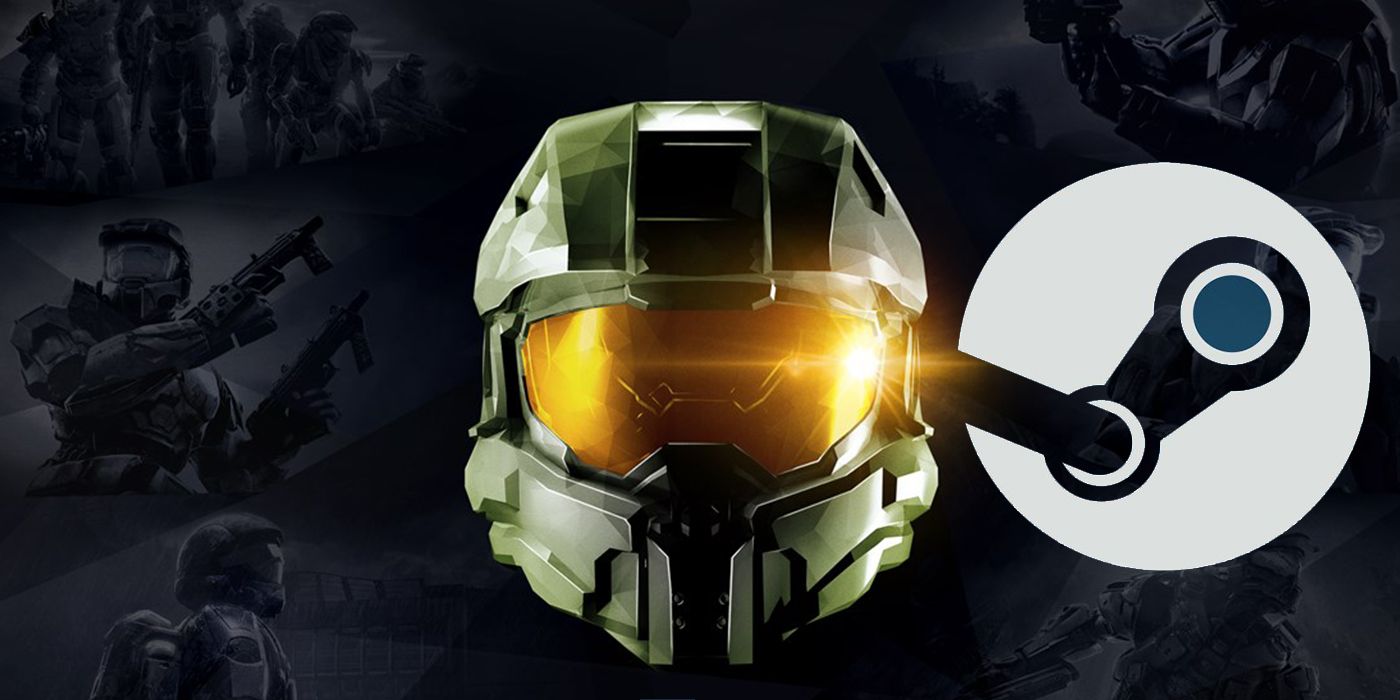 Through a bizarre turn of events, Halo: The Master Chief Collection is currently the top-selling game on Steam. Halo is Microsoft's most iconic video game franchise, one that is nearly synonymous with the company's proprietary hardware console Xbox. But now five years after release on Xbox, the notoriously bugged Master Chief Collection is the number one selling game on PC's largest gaming platform.
Microsoft has changed their business strategy in recent years by offering first-party titles on both Xbox and PC. At first, their games weren't available through third-party software services like Steam. If consumers wanted to play Halo on PC for example, it would have to be through Microsoft's Windows Live service. Things have changed for the publisher, however, as Microsoft is gaining traction in the PC marketplace through Xbox Game Pass for PC, a service that will bring 40 new titles to subscribers by the end of the year.
Related: Halo: 343 Warns Players of Bans After PC Test is Illegally Downloaded
As of today, Halo: The Master Chief Collection is the number one seller on Steam, something that would've been unthinkable just a few years ago. It's not unusual for games to debut at number one, as fewer and fewer people prefer pre-ordering games. Some of the key differences for The Master Chief Collection on PC are: PC settings and optimization, 67 campaign missions, more than 120 multiplayer maps, and access to the Halo Insiders program. Developer 343 Industries describes this port in the "about the game" tab on Steam as;
"For the first time, the series that changed console gaming forever comes to PC with six blockbuster games in one epic experience. This bundle includes all titles in the collection that will be delivered over time, beginning now with Halo: Reach and ending with Halo 4 in 2020."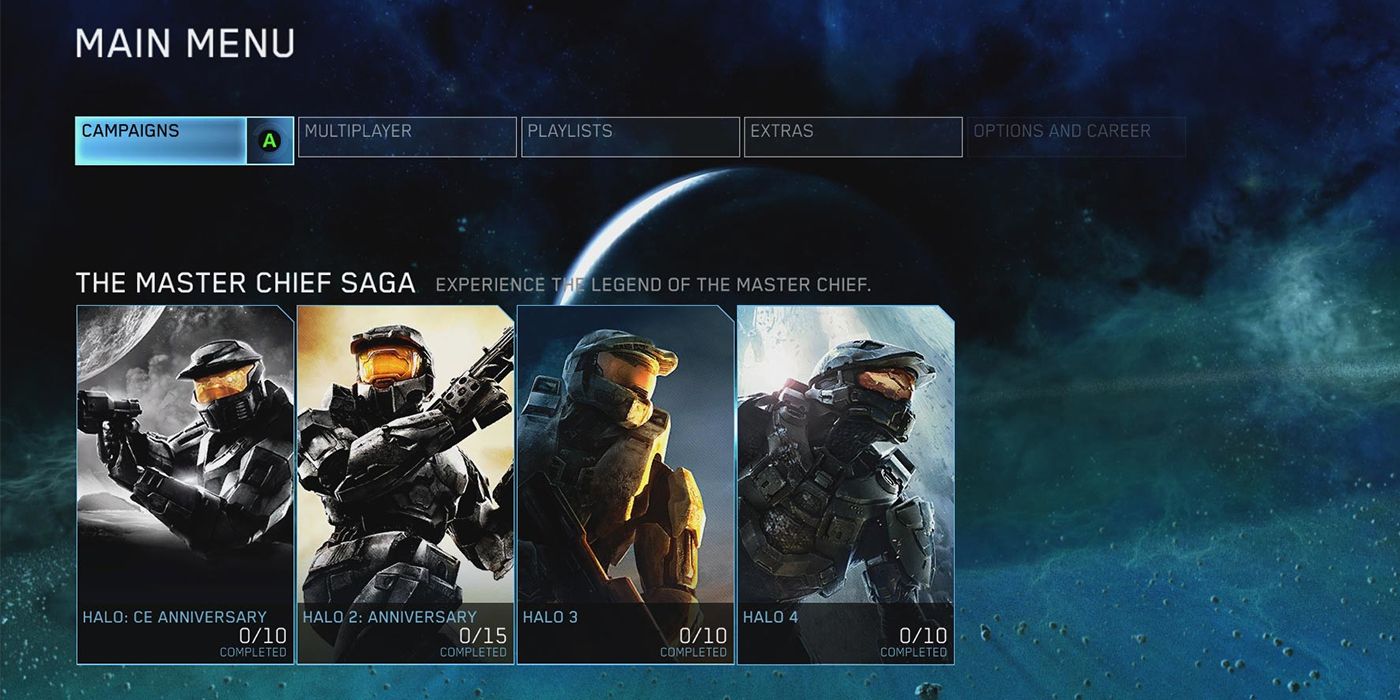 It's worth reiterating that all of these features will be trickling out in stages. The only playable game right now is Halo: Reach. The remaining five titles will be released incrementally, bringing new single-player and multiplayer content with them. These drops will conclude with Halo 4, and an introduction to "a new enemy type." Perhaps the most interesting aspect of Halo's surprising sales performance, however, is the fact that it's also available for Xbox Game Pass for PC. It costs 40$ to buy The Master Chief Collection outright on Steam, whereas through a promotion event with Microsoft directly, an Xbox Game Pass subscription for three months on PC is only three dollars.
The Master Chief Collection is evidence that gamers are more interested in playing Halo through Steam right now, which is completely bizarre. 2019 has been a strange and exciting time for video games, with streaming subscriptions finally materializing, next-gen consoles awkwardly close, and a number of high-profile releases that either flopped or exceeded expectations. While things continue to change, however, it seems one thing remains constant: the quality of the Halo franchise.
Next: Xbox Wanted To Bring Halo: The Master Chief Collection to PS4
Halo: The Master Chief Collection is available now on Xbox One and PC.
Source: Steam