Black Widow Trailer Teases Natasha's Marvel Phase 4 Successor
Posted 2019/12/0450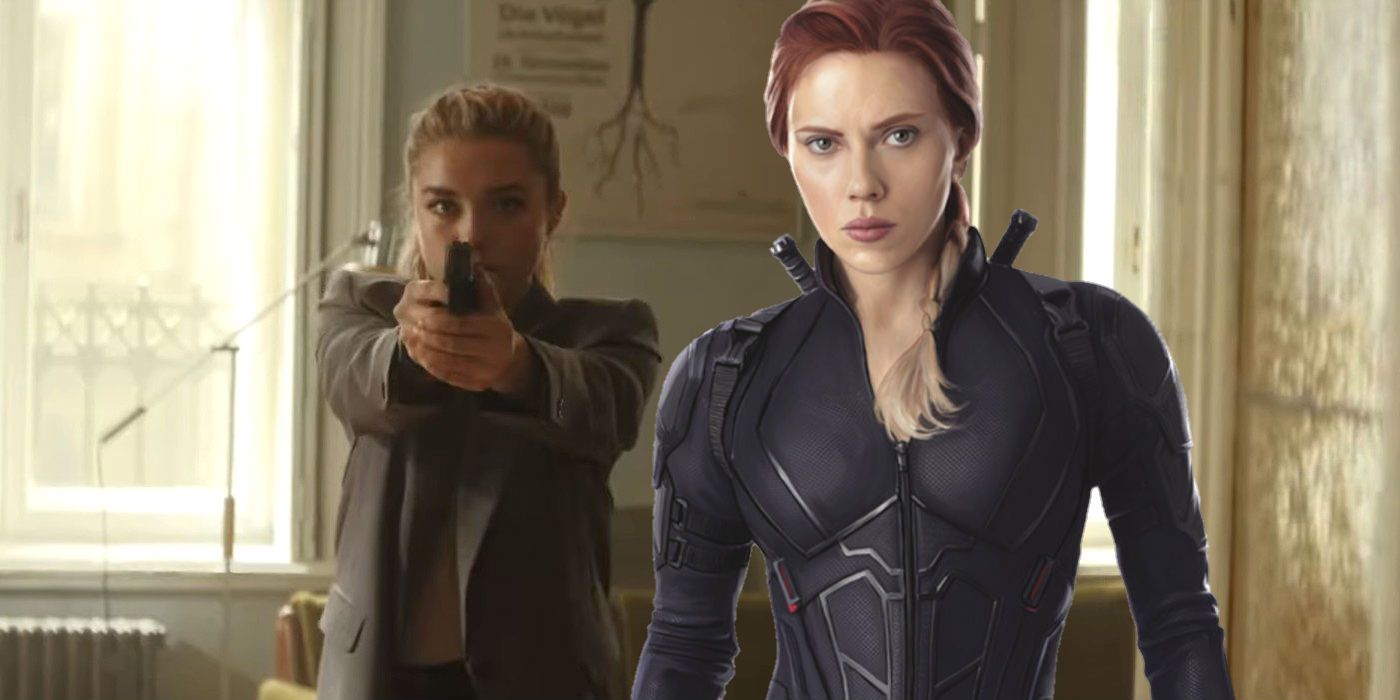 Does the Black Widow trailer set up a potential MCU successor to Natasha Romanoff? As part of Marvel's Phase 4 slate, the franchise will be delving back into the past of one of its original Avengers, Scarlett Johansson's Black Widow. Set prior to the arrival of Thanos and all the death and misery he wrought upon the universe, Black Widow is a more personal adventure for S.H.I.E.L.D.'s premier assassin and explores Romanoff's Russian past, her days in the KGB Red Room and her difficult upbringing, all while bringing some of those hidden ghosts back into the present. Black Widow will introduce Taskmaster and David Harbour's Red Guardian to the MCU for the first time and also includes William Hurt's recurring figure, Thaddeus Ross.
Unlike most MCU releases which take place more or less chronologically (even films set a few years behind feel like they're happening in the present day), Black Widow explicitly reaches back into the MCU's history, rewinding to a time when Natasha wasn't plastered to the ground on Vormir and was still kicking ass alongside her fellow Avengers. Although the current status of Marvel's superhero team is unclear following the events of Avengers: Endgame, any future incarnation of the group will have to do without Black Widow after she sacrificed her own life so that Hawkeye would be spared and her team could have a chance of undoing the damage caused by the Infinity Stones. The Black Widow trailer, however, sets up a potential new version of the titular heroine.
Related: Black Widow's Endgame Costume Was Originally More Like Ronin's
The Black Widow trailer gives a first look at Florence Pugh's Yelena Belova, a character Natasha refers to as her sister. It appears that Yelena was trained alongside Natasha for the KGB, but remained in Russia while Natasha headed to the U.S. to work for S.H.I.E.L.D., although staying behind doesn't appear to have made Yelena any less of a threat. The fluid, fast-paced action showcased in the trailer proves that Yelena is every bit as formidable as Natasha, despite her relative youth, and although there's a very apparent tension between the duo, Natasha and Yelena clearly have a strong bond that transcends national allegiance. Seeing Yelena presented as an equal to Natasha is reminiscent of the Marvel comic books, in which Pugh's character does actually take over the Black Widow mantle and work for S.H.I.E.L.D.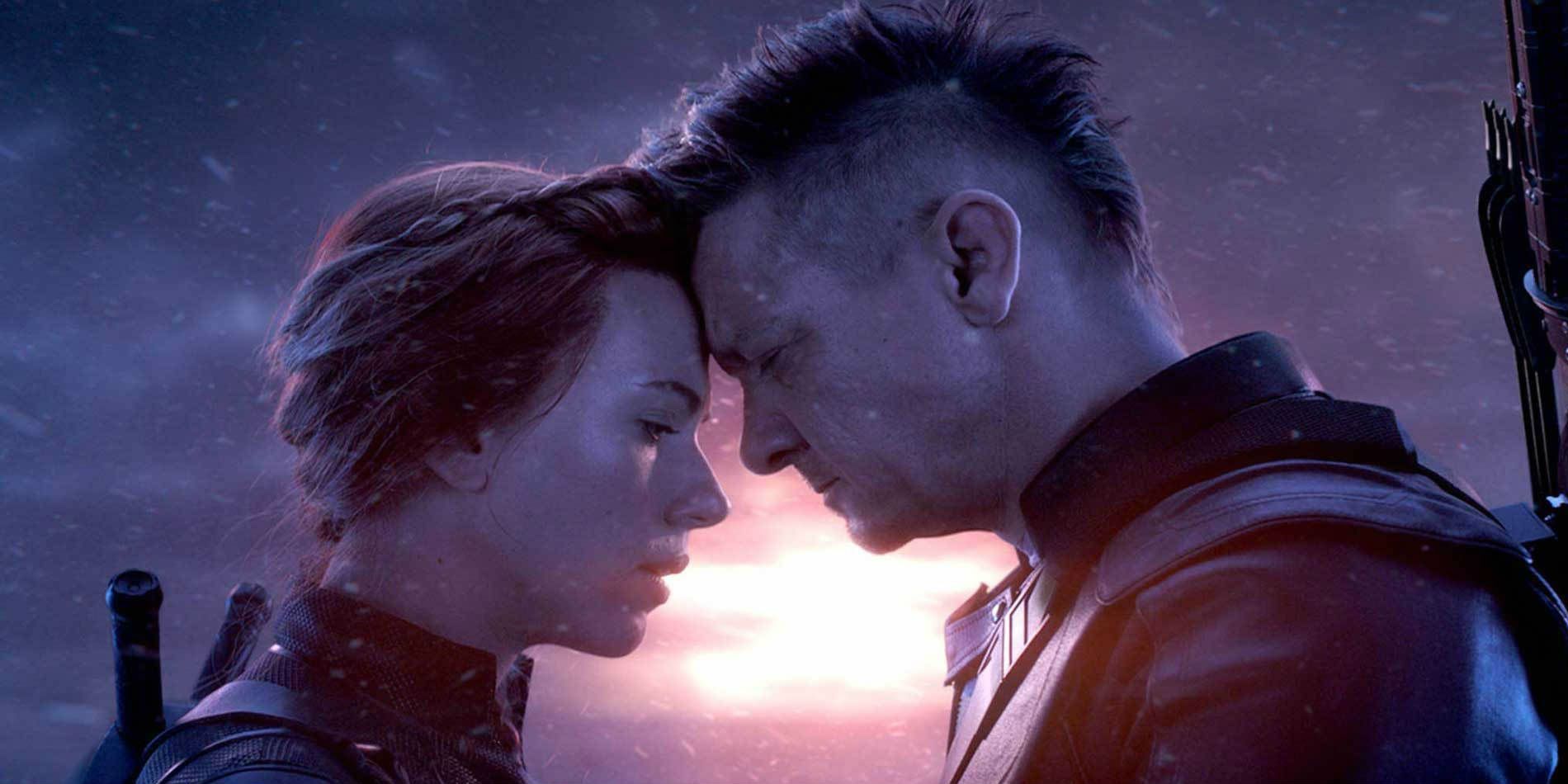 The MCU has already hinted that several of its main cast could be replaced by newer iterations. Sam Wilson has been handed the Captain America shield by Steve Rogers, Kevin Feige has acknowledged calls for Ironheart to follow in Tony Stark's footsteps, and Kate Bishop (a Hawkeye successor in the Marvel comics) is set to appear in Disney+'s upcoming Hawkeye TV series. Evidently, considerable efforts are being made to recast the original Avengers with a new generation, as the comics do on a regular basis, and Florence Pugh may well be the MCU's next Black Widow.
As a rising star in Hollywood, Florence Pugh would certainly be an opportune long-term addition to the MCU. Perhaps more significantly, her presence would also allow the MCU to carry a piece of Johansson's original character into its future, honoring an original Avenger but also ensuring that the next iteration of the superhero group isn't completely detached from the version fans are already familiar with.
Not only is Yelena up to standard in terms of strength, combat and physicality, she also obviously has a deep personal connection with Scarlett Johansson's Natasha, as the trailer reveals that the jacket Black Widow dons in Avengers: Infinity War originally belonged to Yelena. Assuming this isn't a sign of Yelena's demise in Black Widow, the connection could pave the way for Yelena to seek out S.H.I.E.L.D. and the Avengers after learning of Natasha's death and offer her own services in tribute to her fallen sister. Knowing that Natasha died for the superhero group could inspire Yelena to switch her allegiance and replace her sister as the MCU's next Black Widow.
More: Black Widow's Villain Can Connect With Falcon & Winter Soldier