10 Best Quotes From The John Wick Franchise | ScreenRant
Posted 2019/12/04110
At first glance, the John Wick films are all straightforward action movies where the native spoken language of all the characters is violence instead of English. That was its selling point anyway. However, what sets John Wick apart from most action movies besides the top-notch action choreography is its memorable dialogue.
RELATED: 10 Best Assassins In The John Wick Movies
The characters are more charismatic, more philosophical, and have a better vocabulary than most action films. To that end, there is no shortage of memorable lines from all three John Wick movies whether its supposed mentors lecturing John himself or enemies recalling tales of John's savagery. Here are 10 quotes from the John Wick films the likes of which you won't ever see in other action movies.
10

"WELL, JOHN WASN'T EXACTLY 'THE BOOGEYMAN.' HE WAS THE ONE YOU SENT TO KILL THE F***KIN' BOOGEYMAN."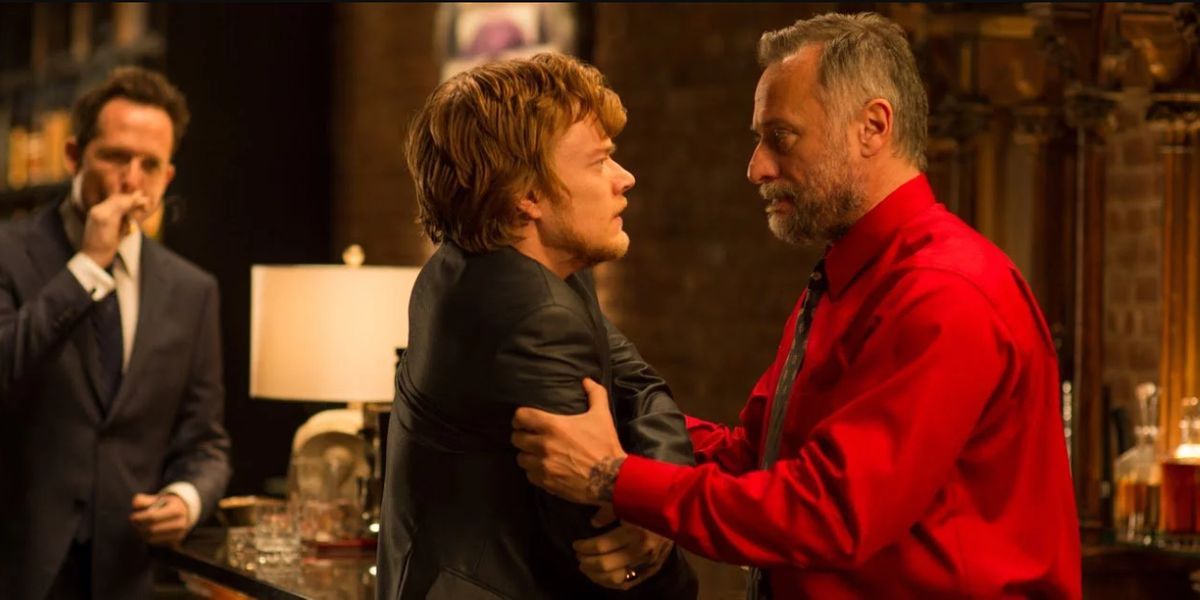 Props to the late and great Michael Nyqvist for the strong first appearance and presence of the Russian Mafia boss, Viggo Tarasov in John Wick. Viggo made for perhaps the most interesting villain in an action movie because he both respects and fears the protagonist; this made their dynamics and interaction more meaningful as Viggo knows he's no match for John.
As for that line above, it was how Viggo sees John Wick based on his experience and after years of having John as his favorite hitman. It was a fitting introduction to the character that Viggo just had to retell to his blundering fool of a son, Iosef (Alfie Allen).
9

"I ONCE SAW HIM KILL THREE MEN IN A BAR WITH A PENCIL…WITH A F***ING PENCIL."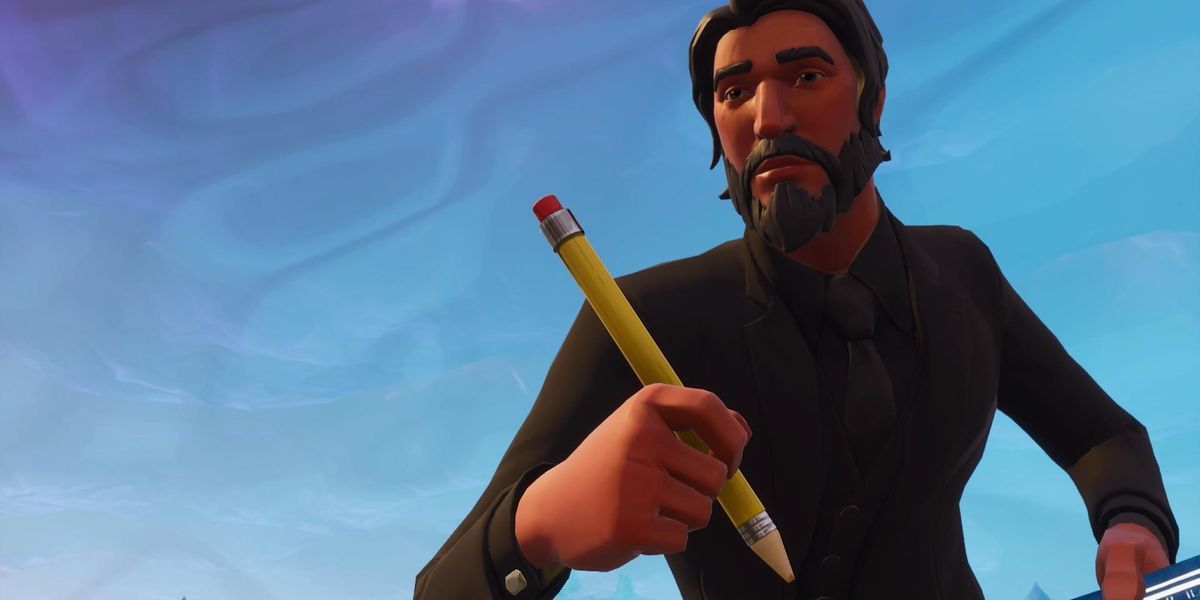 To reinforce the fact that John was formidable and way above their expertise, Viggo also had to regale his son with tales of the Baba Yaga's most resourceful murder. Apparently, what attracted Viggo to John was when he once saw John kill three men in a bar with nothing but a pencil. Who does that?
RELATED: 5 Action Heroes John Wick Can Beat (& 5 He Can't)
This was also when John first met Viggo. Viggo saw John's potential after that pencil stunt and he immediately recruited John to work for the Tarasov Mafia. Afterward, John laid the very foundations of what made the Tarasov Mafia among the top criminal organization in New York. It was all thanks to that pencil… a f***ing pencil.
8

"EVERYTHING'S GOT A PRICE."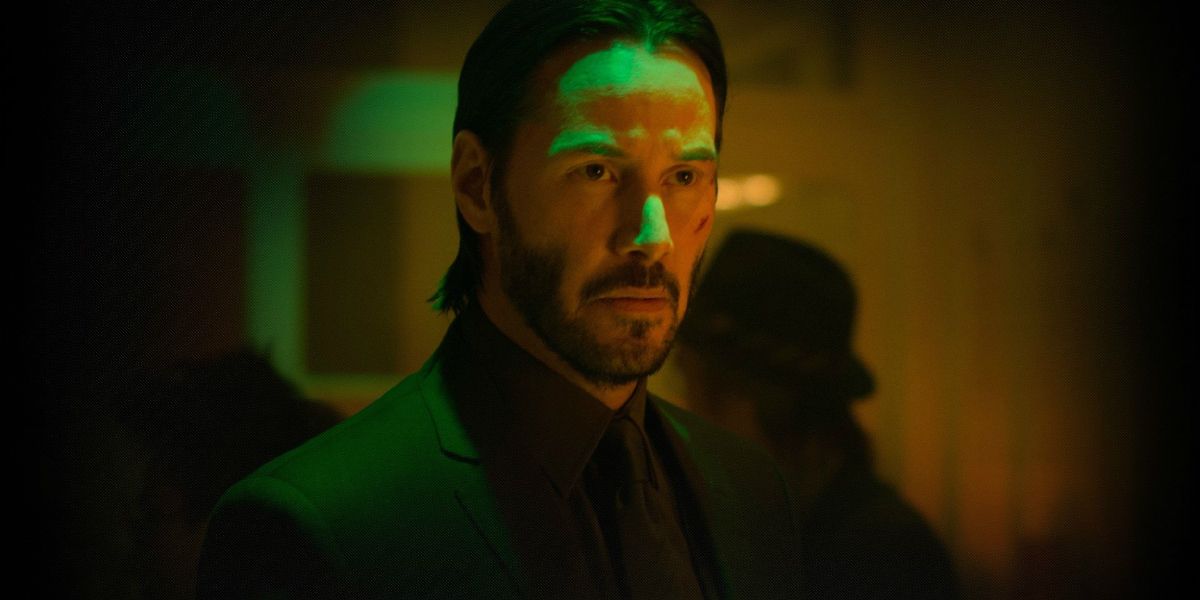 Iosef's dread for John Wick hasn't actually set in completely until he heard this very line from the Baba Yaga himself. The scary part for Iosef is that he heard John say that line to him through his best friend's phone; it most likely meant that his friend got obliterated by John already, something Iosef was at least smart enough to figure out.
Even more terrifying for Iosef is the fact that this was one of the first few lines Iosef exchanged with John. John's vintage '69 Ford Mustang caught Iosef's attention and he wanted to buy it but John refused to which Iosef replied that everything's got a price.
7

"YOU STABBED THE DEVIL IN THE BACK. TO HIM, THIS ISN'T VENGEANCE; THIS IS JUSTICE."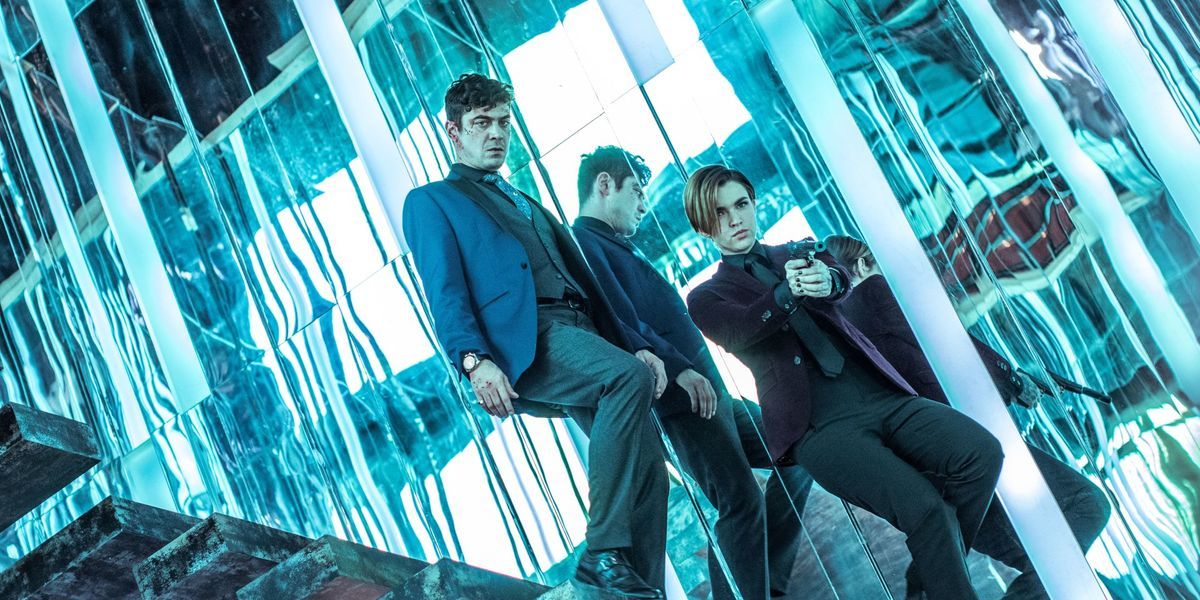 Moving on to John Wick 2, what we have here is a classic metaphorical exchange between Winston and Santino D'Antonio. Santino has just betrayed John Wick after asking him to kill his sister in order to rise up to the ranks of the High Table.
RELATED: 10 Movie Heroes More Badass Than John Wick
Winston, of course, was aware of Santino's intentions all along. He knew that Santino was going to betray John, so Winston imparted these haunting words of wisdom to the backstabbing mob boss who somehow forgot who John Wick was for a moment.
6

"THE MAN. THE MYTH. THE LEGEND. JOHN WICK. YOU'RE NOT VERY GOOD AT RETIRING."/"I'M WORKING ON IT."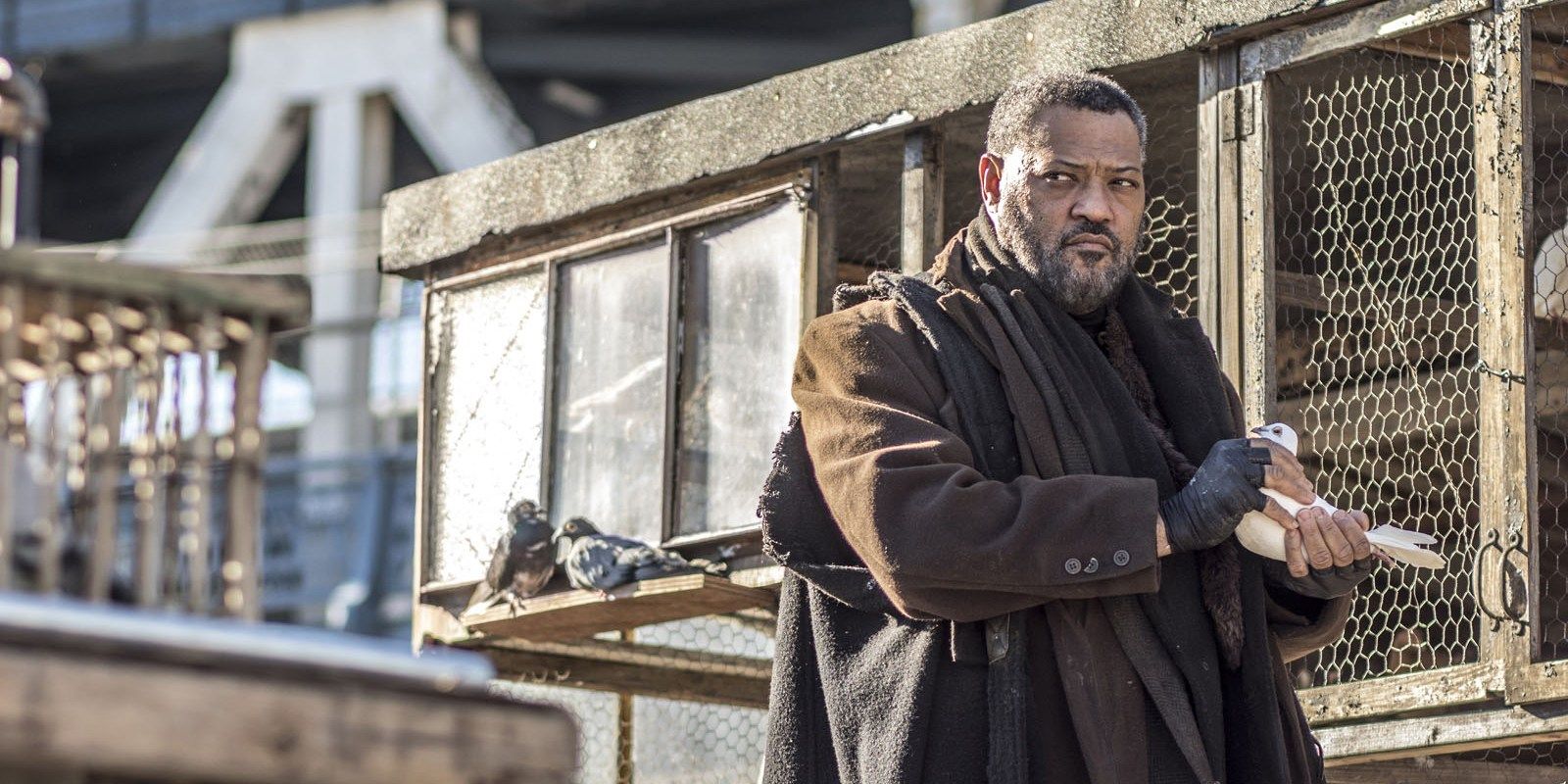 Well, it's true, John was fooling himself out of bliss or grieving but sooner or later, the underworld which made him who he was would eventually pull him back to its dark underbelly. This line was uttered by The Bowery King, played by none other than Lawrence Fishburne– an actor with whom Keanu Reeves has an awesome film history.
Anyway, these words marks the Bowery King's and John's reunion after a rather bloody "acquaintanceship" where John apparently sliced open the Bowery King's throat but left it intact enough for him to live, as was John's professional courtesy.
5

"WHOEVER COMES, WHOEVER IT IS…I'LL KILL THEM. I'LL KILL THEM ALL."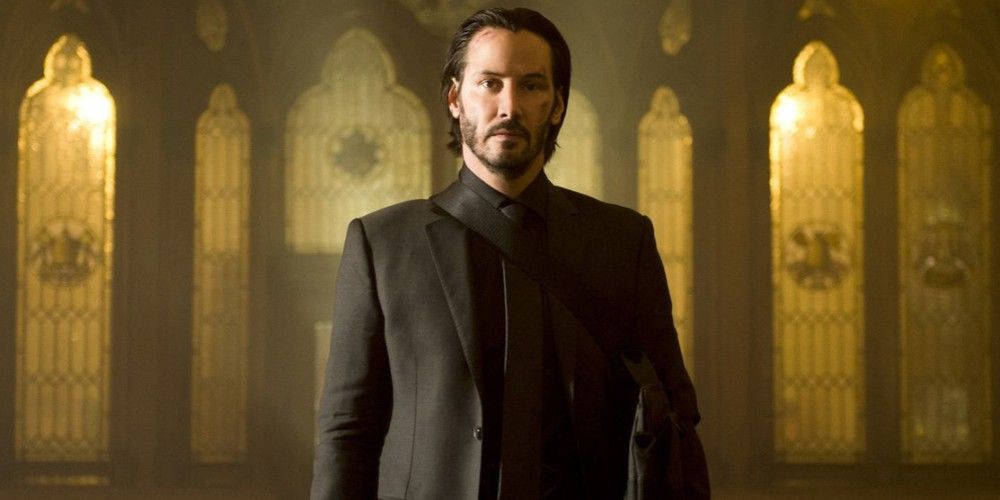 This was John Wick at his most vulnerable. John said this at the end of John Wick 2 after getting becoming excommunicado for killing Santino D'Antonio on The Continental grounds. Yet despite his hopeless disposition, John still manages to muster enough will for this promise.
RELATED: 10 Things About The John Wick Movies That Make No Sense
Moreover, he says this to Winston both as a warning and as a reassurance to the closest thing he has to a father figure that he will not die against pretty much all the assassins in the world. Turns out, he came quite close to killing them all given the number of bodies he left on the streets in the third film.
4

"A FOURTEEN MILLION DOLLAR BOUNTY ON HIS HEAD, AND EVERY INTERESTED PARTY IN THE CITY WANTS A PIECE OF IT, I'D SAY THE ODDS ARE ABOUT EVEN."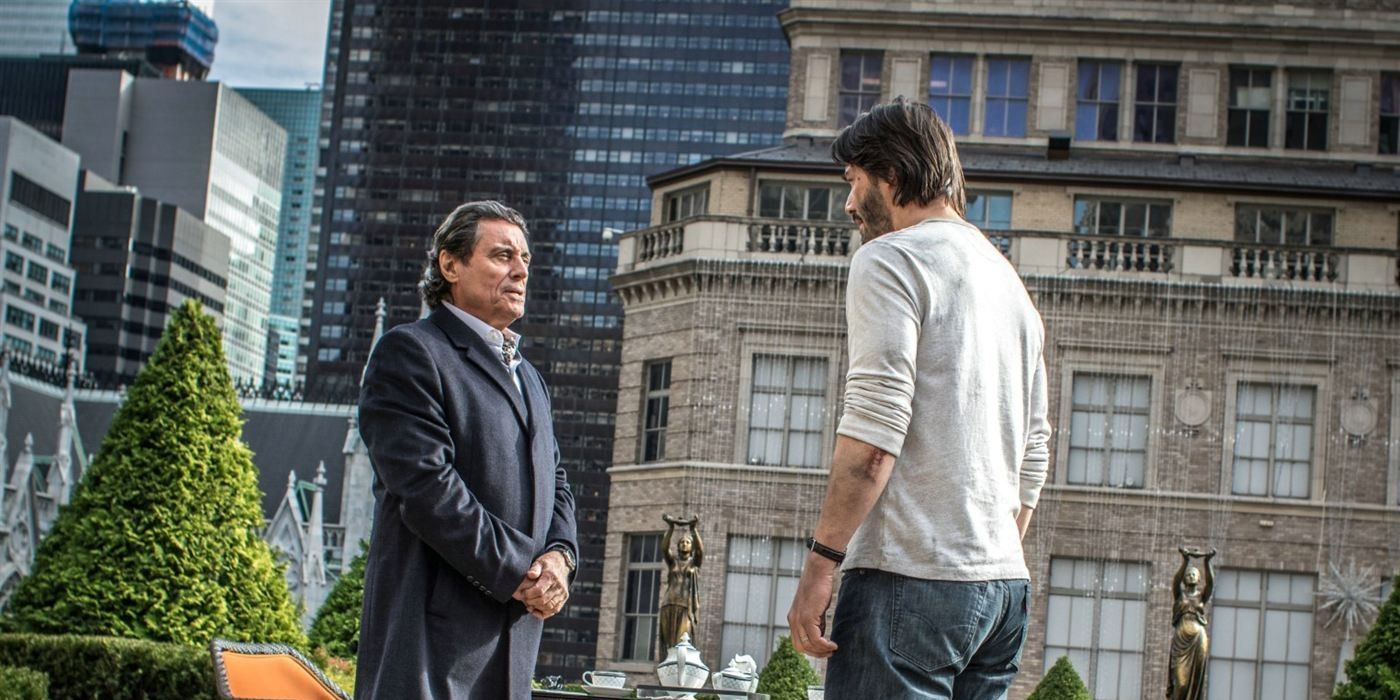 Now we're in John Wick 3: Parabellum where everything is more insane and chaotic. Winston had to reluctantly place a $14-million price on John Wick for breaking The Continental's law but he did give his old boy an hour to prepare for the storm.
As such, we arrive at Winston and his exchange with his hotel concierge, Charon. Charon hoped that John makes it out safely and asked whether Winston also expects Wick to make it alive, to which the old man replied those smug reassuring words above.
3

"IT WASN'T JUST A PUPPY."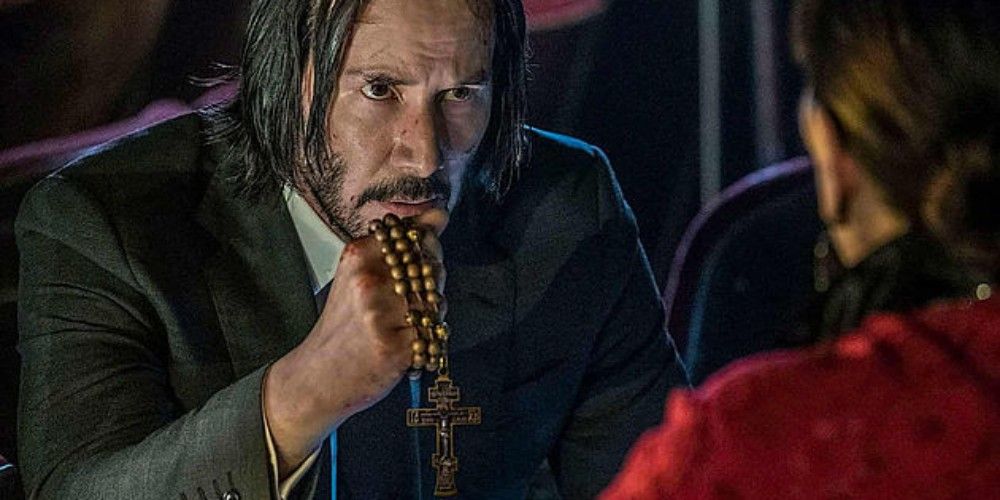 Wouldn't you know it, John wasn't an artificial human who sprouted out of hell, after all; turns out he has an adoptive mother who calls herself The Director of Ruska Roma or also known as Russian Gypsies. As soon as he got excommunicated, John sought The Director's help.
Unsurprisingly, The Director was aware of the trouble that John got himself into and also knew that it was all because of a dog or a puppy, even. Basically, John was being scolded by his mother here, though to his defense, "it wasn't just a puppy."
2

"GUNS. LOTS OF GUNS."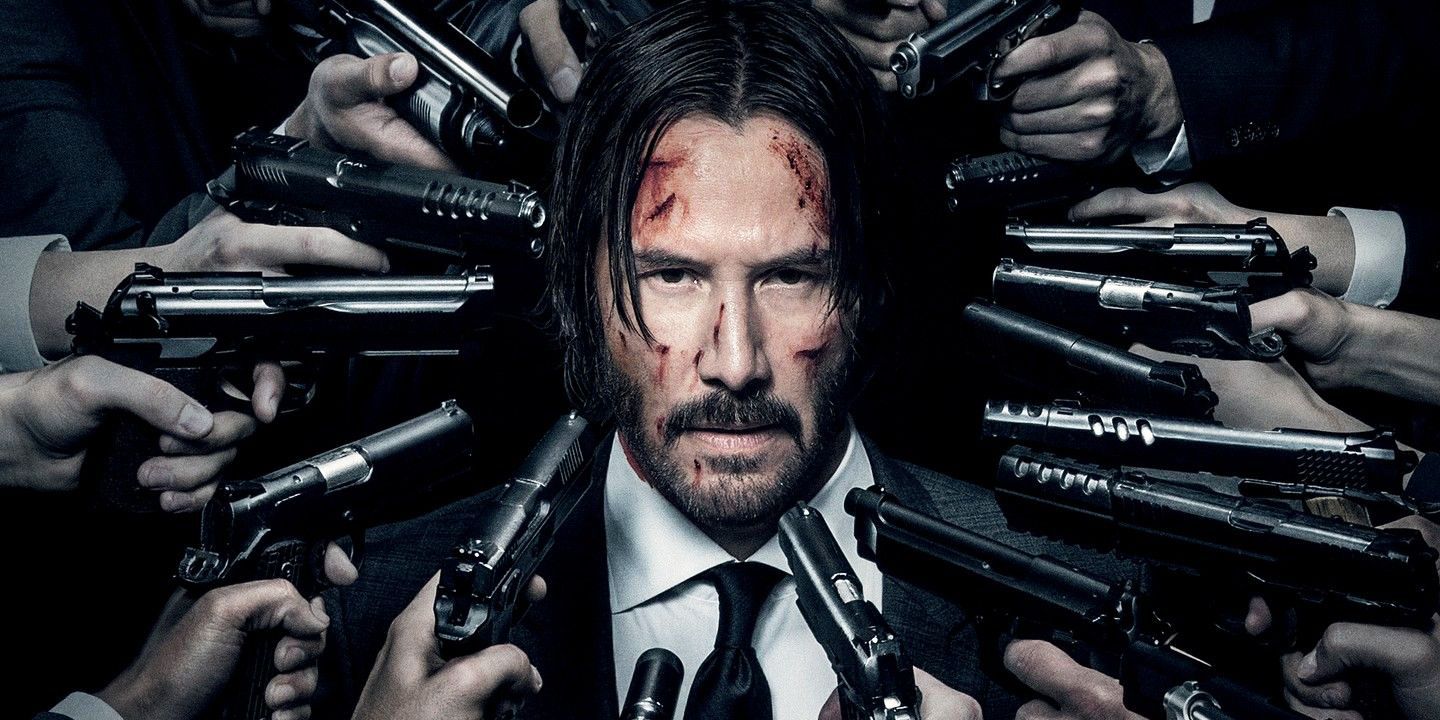 If you've watched John Wick 3: Parabellum in the cinema, you'd know that this line here is what made all Keanu Reeves fans blush and giggle with glee. If nothing else, it's a callback or homage to one of Reeves' older action movie role as Neo in The Matrix where he and Trinity prepared to assault The Matrix to rescue Morpheus (Lawrence Fishburne).
In a similar situation, it was also John Wick preparing for the coming onslaught of the High Table after having betrayed them for Winston's life. Winston asked John what he needs in order to survive and thwart the High Table's rage though he really needn't ask; it's not like John would use anything else against elite High Table soldiers.
1

"SI VIS PACEM, PARA BELLUM. IF YOU WANT PEACE, PREPARE FOR WAR."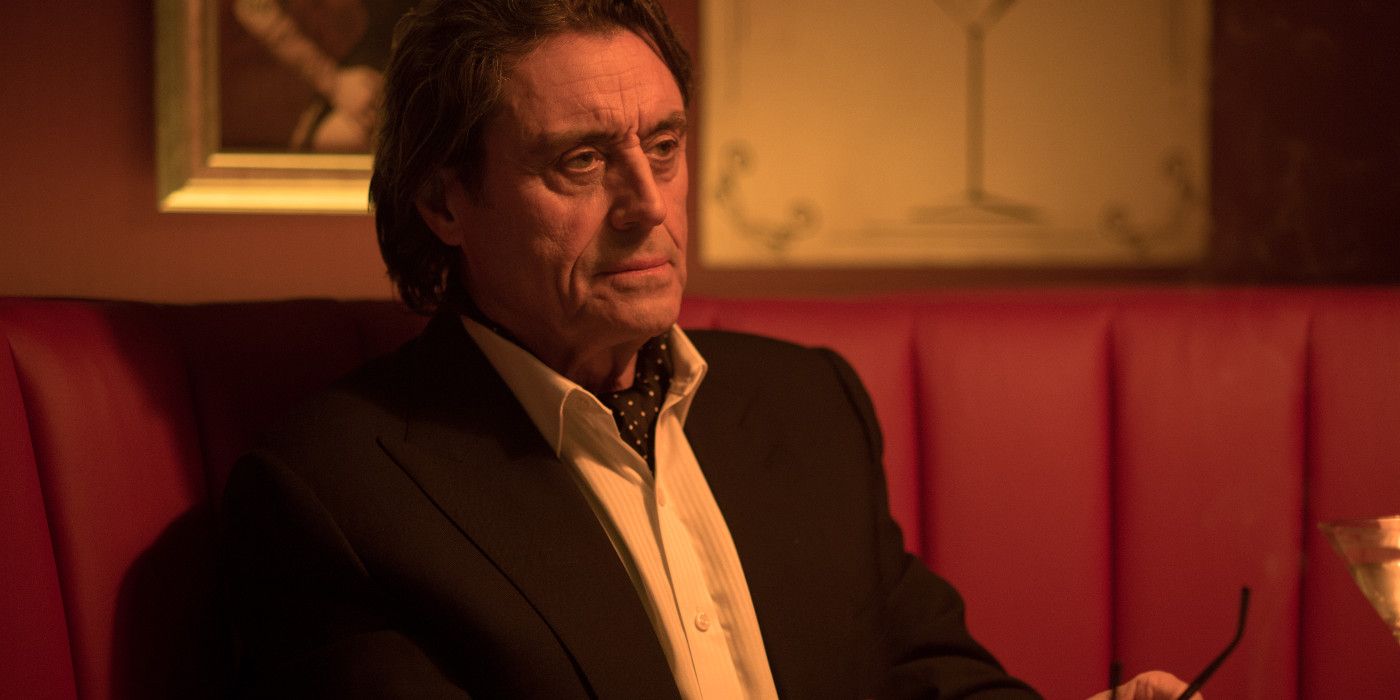 Say what you will about the Romans, but they understood war quite thoroughly, plus their language (Latin) is not only perfect for exorcisms, but also for action films. Winston, John, and Charon, in a hurry to prepare for the High Table's assault, had to make an improvised fortress out of The Continental. John and Charon prepare for the groundwork while Winston acts as the King on the chessboard, uttering this Latin classic.
It was also a symbolic quote for John's plight throughout the three movies; John was always seeking for peace but didn't realize until John Wick 3 that he needed to wage war in order to obtain it. Of course, that war is just beginning; hopefully, we get to see more of what they've been preparing for in John Wick 4.
NEXT: John Wick 4: 10 Theories About The Next Installment